News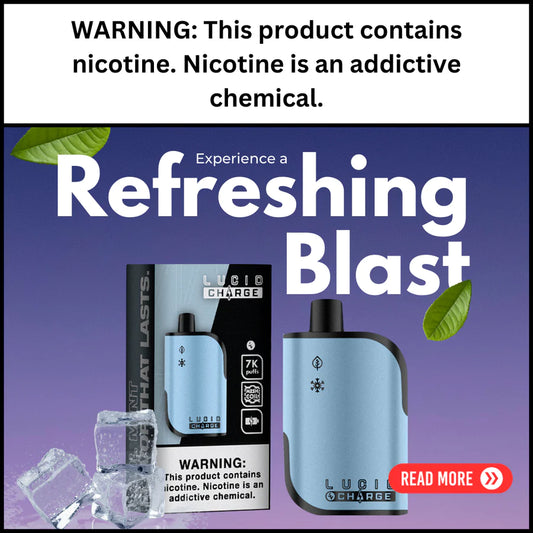 Are you looking for fruit-flavored disposable vape juice? Need something refreshing and cool? If your answer is yes, you should definitely go for a Cool Mint vaping treat. Why don't you try out Cool Mint Disposable Vape (7000 Puffs) by Lucid...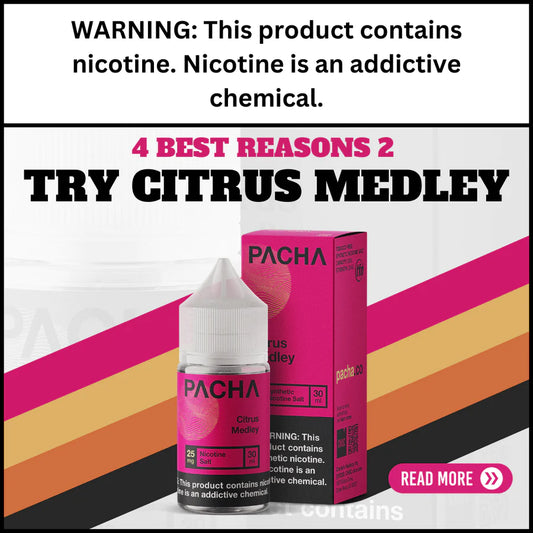 Do you simply love vaping fruity e-liquids? If yes, you may try out Citrus Medley by Pachamama Salts. This e-liquid comes with a delicious blend of citrus fruits and is perfect for vaping enthusiasts craving a refreshing and tangy vape....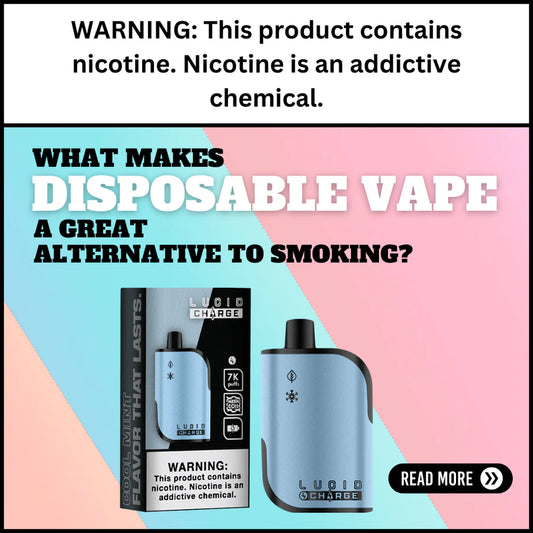 Only a smoker knows the struggle of quitting smoking. While some can quit on their own, others require assistance. With a plethora of options available, smokers often find it overwhelming to determine the best approach to quit smoking. As a...